I was never aware of thrift stores existed since in my town, there were no thrift stores that I know of. I bought all my clothes at malls and outlets. When I hung out with an old friend earlier last year over school break, she brought me to Buffalo Exchange which was only 30 minutes walk away from my house; however, I've never been to that side of town. The Buffalo Exchange store was big, the size of a Claire's store or large sized nail salon. It was convenient that clothes were organized into categories and there was a good amount of clothing (not extremely overwhelming). Surprisingly, I found jeans that fit me perfectly and for an awesome price! This was the most rewarding shopping experience, in terms of price and brand. The only catch is that it's used clothing or at least purchased by someone else and resold clothing. There's a difference. If I'm lucky enough, I'd find brand new clothing that are unworn at all. New clothing for half the price! Why not! Saving never felt so good!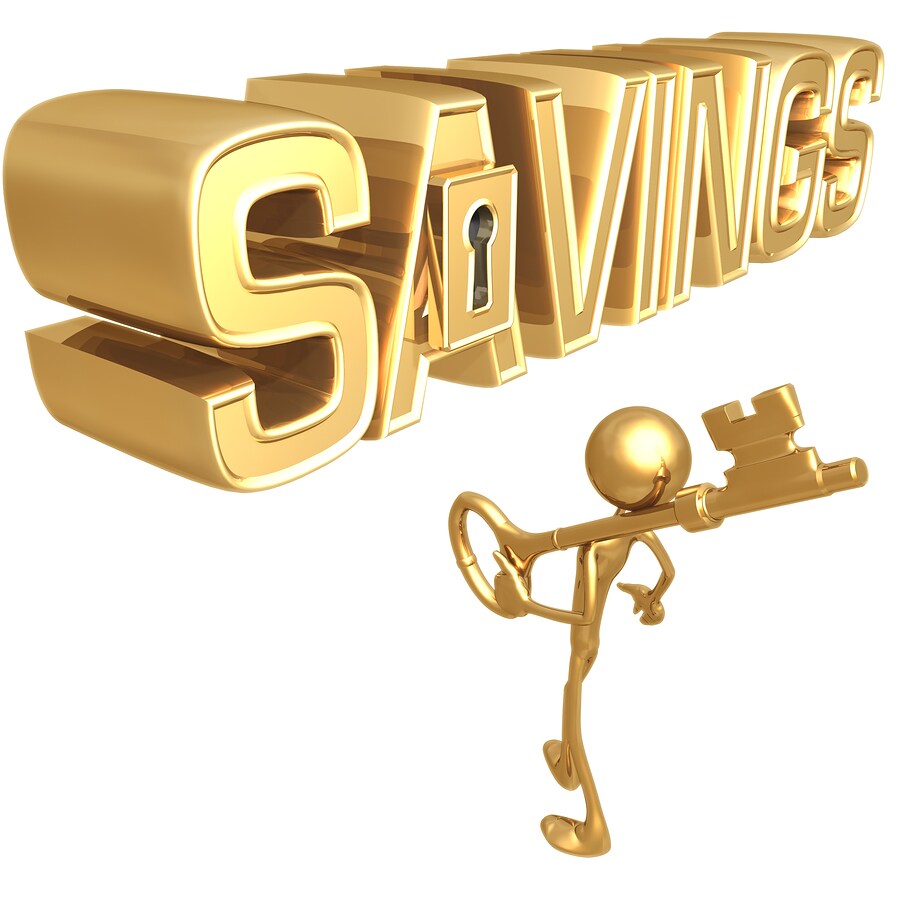 A few months after my discovery of Buffalo Exchange and later, more thrift shops like Good Will, Salvation Army etc, the song Thrift Shop by Macklemore and Ryan Lewis is released that became a hit. It was catchy, I'll give them that; but it did get over played like most popular hits. More teens and young adults became interested and started exploring thrift shops.
Thrift shops vary in many ways. Buffalo Exchange is targeted towards a specific age group of 16-30, similar to that of H&M and forever 21 type of retail store. There are less selection but it's easier to find clothes that you'd like if you fit in their targeted category compared to other general thrift stores. However, it is more expensive than compared to other thrift stores. Unlike Good Will and Salvation Army, they do not accept all donated clothes. Customers can bring the clothes they'd like to give away, Buffalo Exchange will choose the ones they'd want to accept and in exchange, for a gift card or cash value. No wonder it's more expensive.
From the times I've been thrift store shopping, I've gathered some insights to consider when thrift shopping next time.
1. Consider the location the thrift store is located.
If the thrift store is in a fairly high income town, the clothes might be higher brand with higher retail value. The ones who  are reselling or donating the clothes are from the town or nearby. The selection and choices might differ depending on location variations.
2. Think about what you want before shopping.
Shopping can be overwhelming at a thrift shop, there's too much to stuff to look through if you don't have a list of what you'd want to buy. It's both time consuming to look through everything and much more efficient if you have you're mind set on what kind of shopping you want to do (pocket dot t shirt, striped dress, white shorts, a short novel for airplane ride etc etc).
3. Take advantage of the fitting room.
Some thrift stores don't even have places to try on clothes, but if they do have a fitting room, try clothes on before purchasing! Don't just think that it's only a pair of jeans worth $5. What is the point of buying something if you're not going to end up wearing it or using it. Don't let it be a trap that swallows your money. It's supposed to save you money, remember? Buy what you originally needed, not unnecessary clothes that you ever wear because it doesn't fit or a fondue set that you'll never use anyways. Use thrift stores shopping as a way to save money, not use more than you would normally.
4. 50% off on a color.
What's better than savings on clothes, even more savings on savings. The stuff sold at thrift stores are already fairly low priced, but why not get them at an even cheaper price if you can? Find out what color of tag is on sale for that day and you'll get 50% off of anything with that colored tag. For a Zara blazer that's $10, it'll only be $5! Got a better deal anywhere else?
5. Go alone or with someone so you won't be rushed.
It usually takes time to look through things. Trust me, you won't be able to get much shopping done if you have a boyfriend or little sister who is constantly on the watch, rushing you and waiting for you to be done. Shopping of any kind takes time, you'll be able to find treasurers hidden if you have the time.
6. Be prepared.
Last but not least, get the money prepared! Have cash ready in case cards are not accepted. I learned it the hard way when they did not accept cards, but I desperately wanted this blue Lauren Conrad boyfriend blazer. I walked around to all the nearby stores, but none of which had cash back and I did not want to use the ATM to take out cash for a fee. Have enough cash in your wallet, in addition the the credit card or debit cards if that's what you prefer.
If you have never shopped in a thrift store before, all I got to say is that if you don't mind wearing used clothes, it's a great place for you. It's amazing how much you'll find there!
Enjoy shopping and save mucho!
Related articles